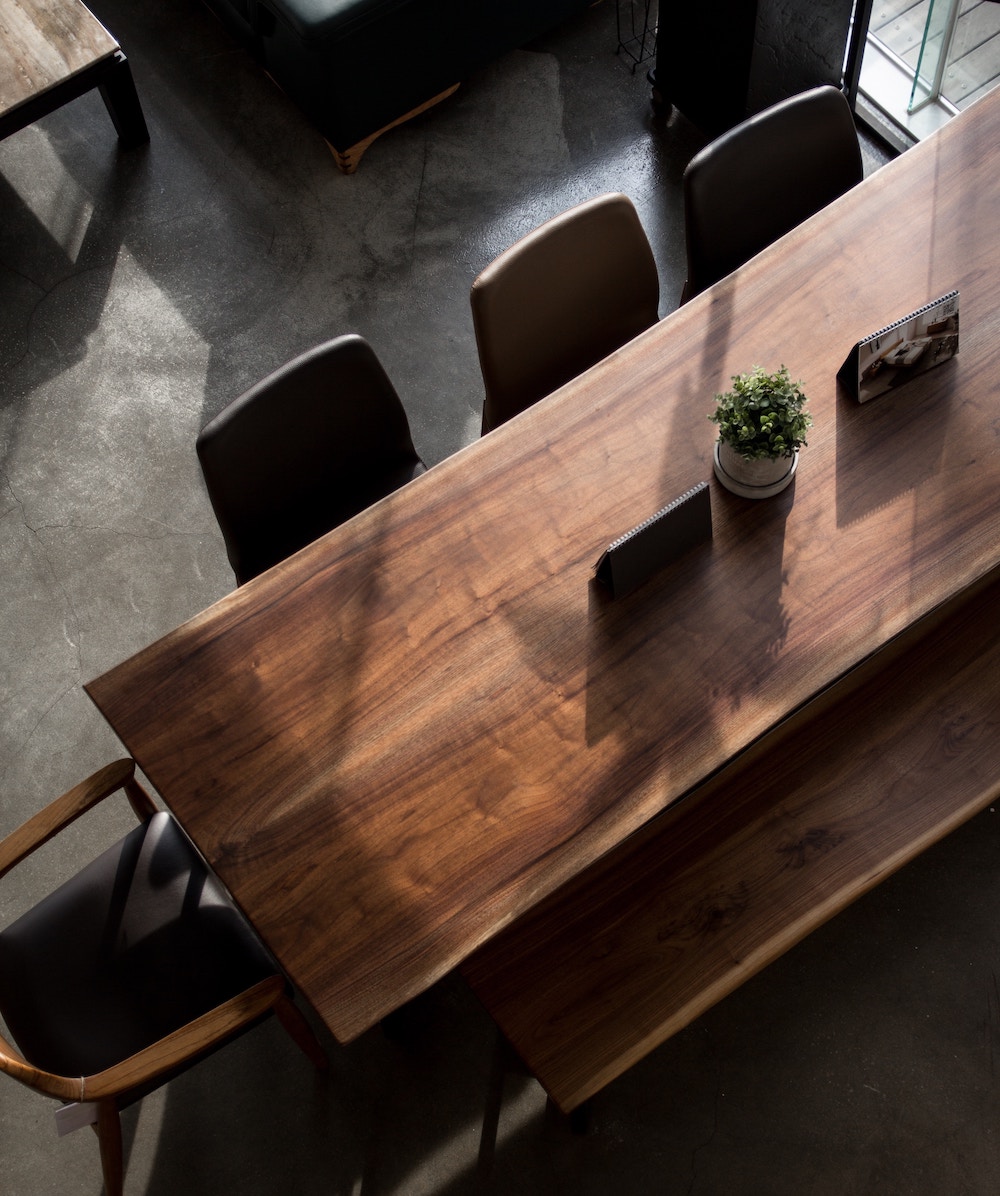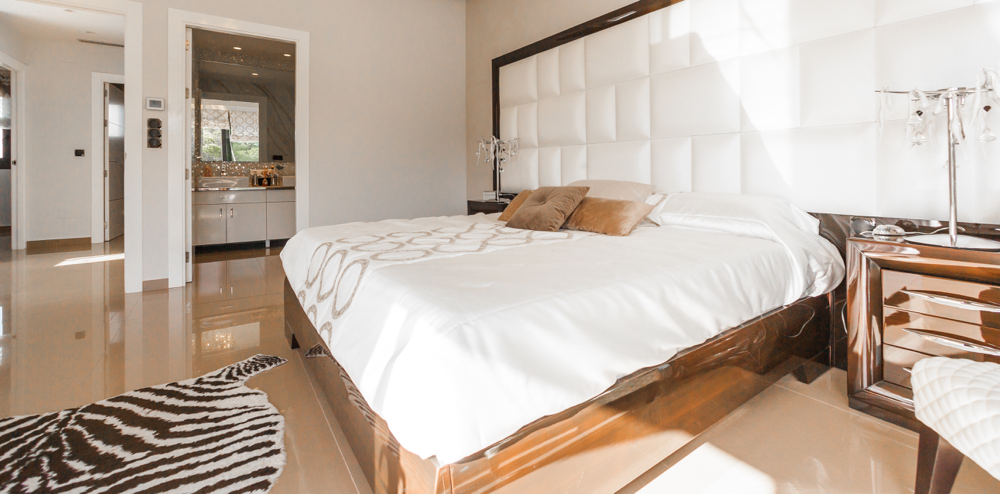 Measure anything and everything.
Whether it's a bookshelf, desk, sofa, or anything else - measured delivers the important information to your customers. Instantly and elegantly.

Reduce returns and customer inquiries.
Measured ensures your customers can find product dimensions for all your products. Product images are generally the first things customers browse, and our measurements will be right there with them.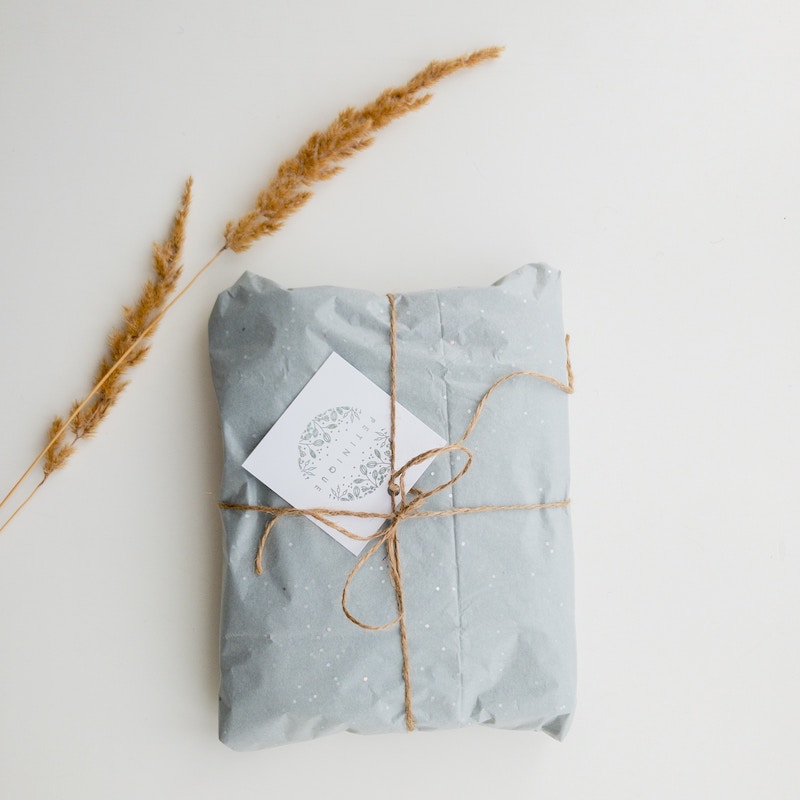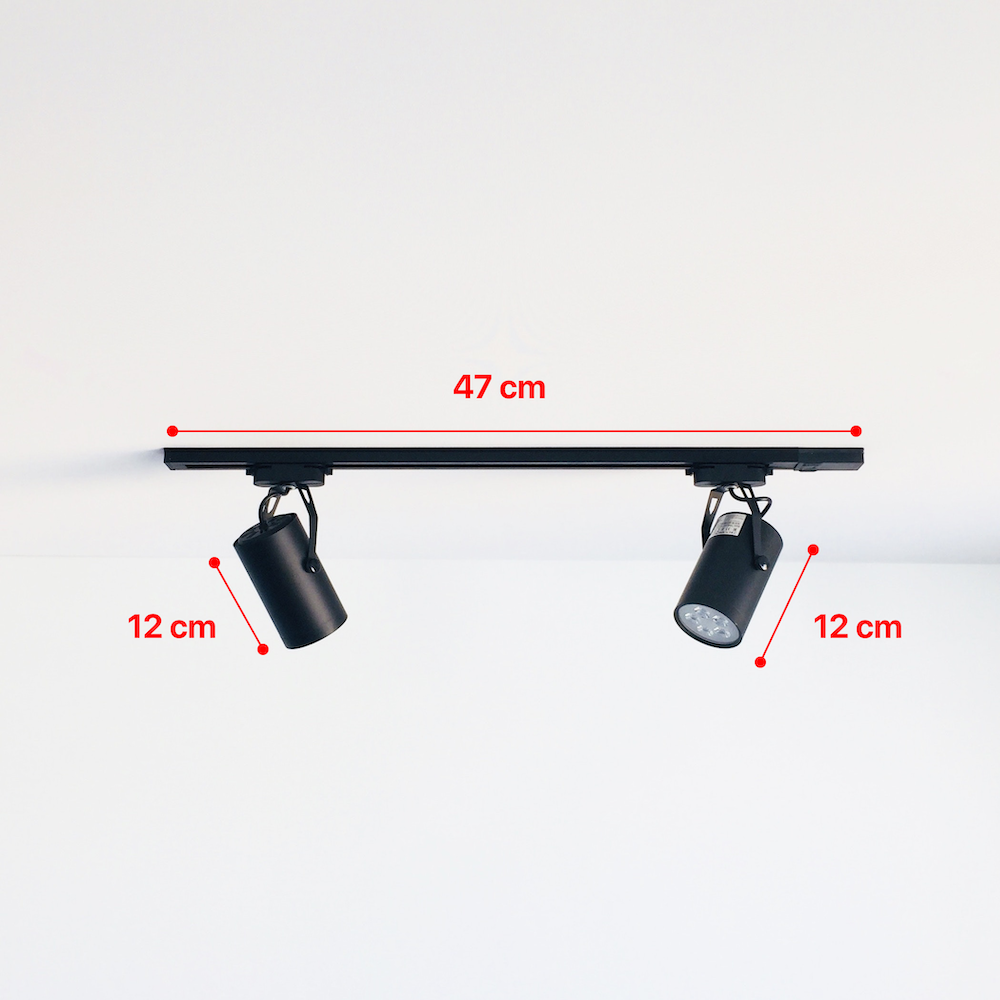 Keep customers focused on the beauty of your product.
Measured converts your long text descriptions into clean, concise details on your images. Less wasted time searching through your page means a shorter pathway to conversion.


Unit conversion done right.
Never worry about unit conversion again. Measured sets default units according to the customer's country of origin automatically. With one click, your customers can switch to the measurement system they're comfortable with.
Try out Measured for free today.
Step 1: Draw
Draw measurements directly on your product image.

Step 2: Label
Give your measurement a name to distinguish it from the others.

Step 3: Assign
Enter a measurement for the annotation.

Repeat for each measurement label you wish to add. Simple!