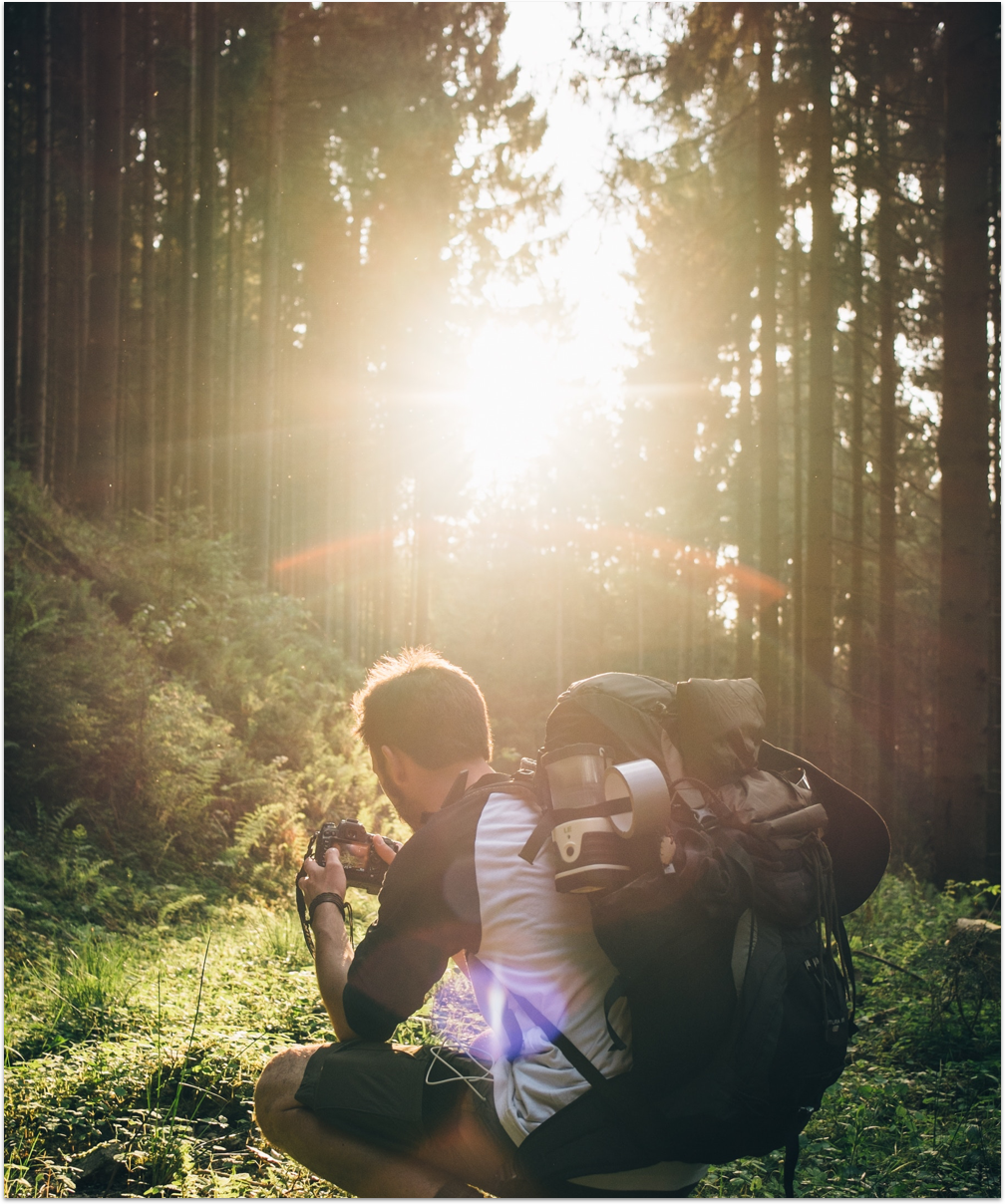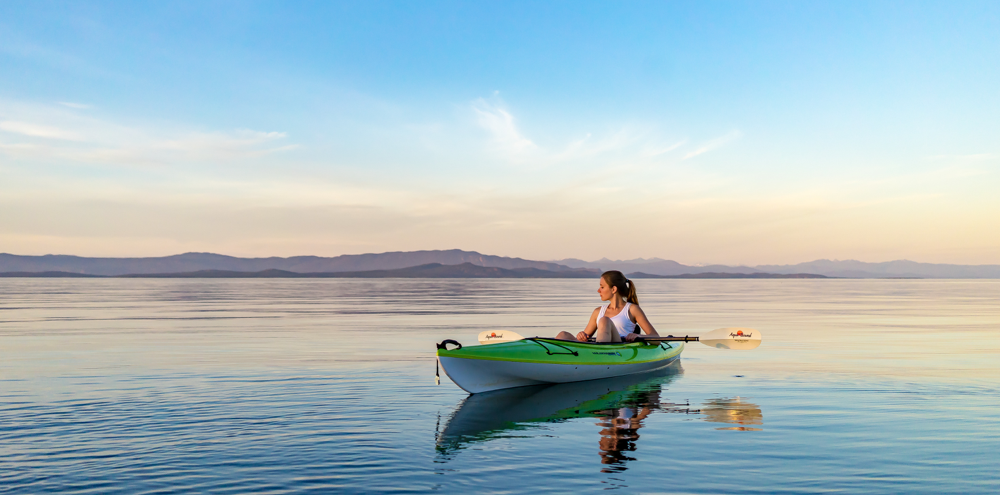 Meet your customer's sizing needs
Measured presents information to your customers neatly and concisely. Whether they're looking for a backpack, tent, or equipment for their next adventure, Measured answers their questions on sizing, so you don't have to.
Boost your conversions.

Measured ensures your customers can find sizing information for all your products. Keep your customer's focus on your product images, and give them the details they need to make a purchase.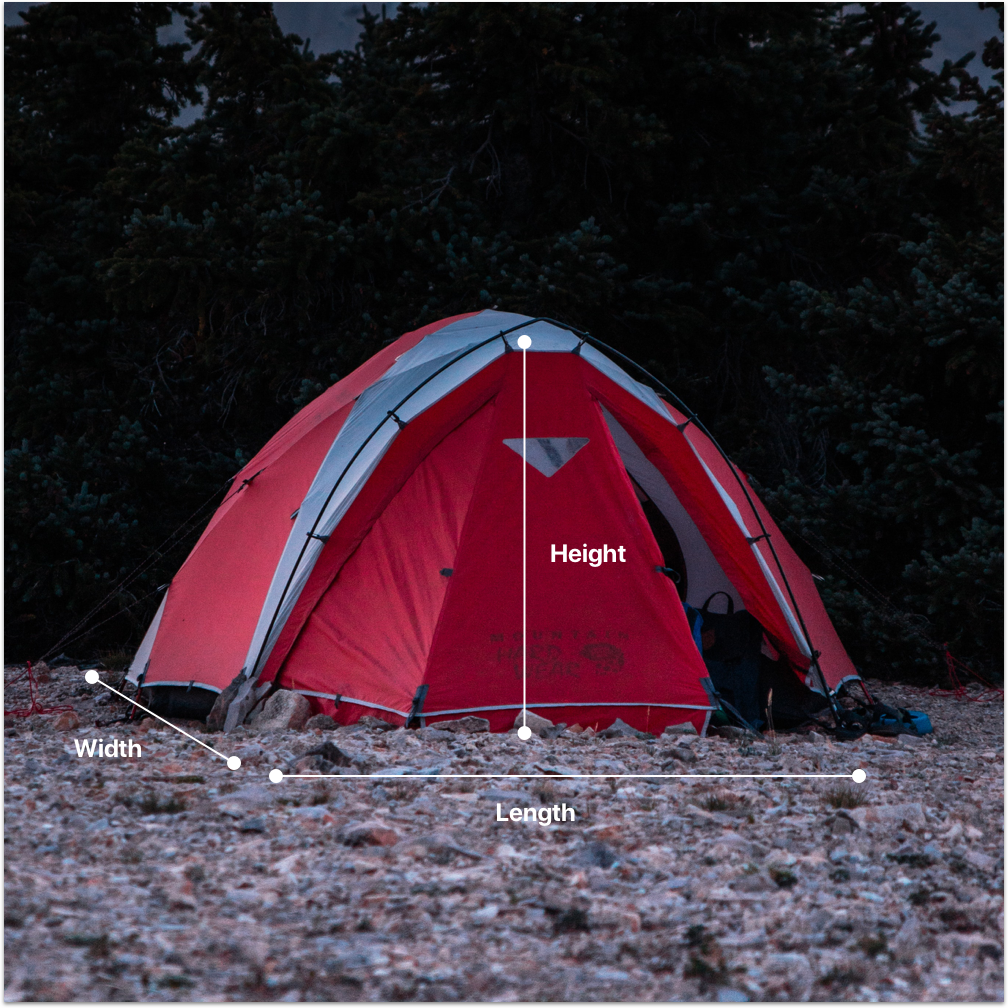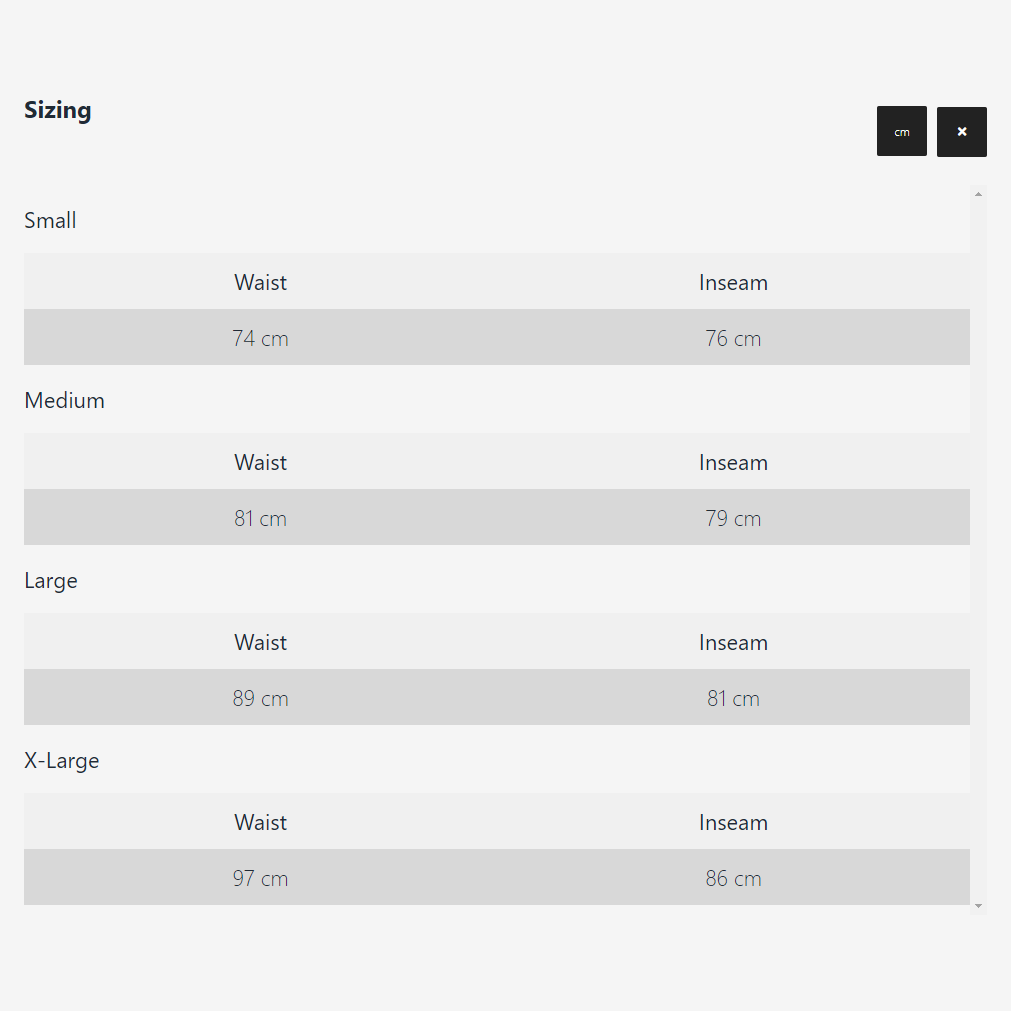 Crisp, clear size charts

Measured also provides size charts that sync with the measurements in your pictures, painting a complete picture for your customers to find the perfect fit.
Simplified unit conversion.
Switch between the metric and imperial systems with just one click. No matter where your customer is, your store will be ready. Measured automatically sets default units according to their country of origin.
Try out Measured for free today.
Step 1: Draw
Draw measurements directly on your product image.

Step 2: Label
Give your measurement a name to distinguish it from the others.

Step 3: Assign
Enter a measurement for the annotation.

Repeat for each measurement you wish to add. Simple!